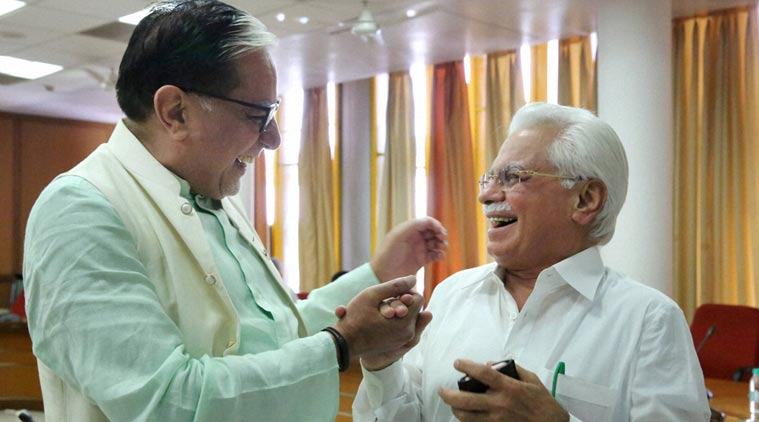 At a hearing called by the Haryana Chief Electoral Officer (CEO) Saturday, Independent candidate R K Anand submitted purported call records of 25 calls exchanged between returning officer R K Nandal and Independent candidate Subhash Chandra and his election in-charge Mohan. Chandra, in turn, complained against the Congress.
The CEO was hearing their arguments regarding the alleged rigging of the Rajya Sabha elections from the state earlier this month.
On being asked how he got the call details, Anand said that these were provided to him by people in the Vidhan Sabha and that he had them verified.
[related-post]
Watch Video: What's making news
Talking to The Sunday Express, he said, "I never called the returning officer, nor did Birender Singh. Why were so many calls exchanged, especially on June 7, 9 and 10? It shows the nexus between the returning officer and Chandra."
Anand said he would have won the election, but for the rejection of 12 votes.
Chandra, who also appeared before the CEO, said that he and Mohan talked to the returning officer as they wanted to be sure that there was no mistake. "I may have talked four to five times with the returning officer. Mohan was in touch with him. Anand could have asked me, I would have given the call details to him. Anand has alleged that I went to the Vidhan Sabha on June 10. It is a bundle of lies," he said.
He added, "While it is being made into a fight about a pen, it is an internal tussle in the INLD and Congress that led to this result."