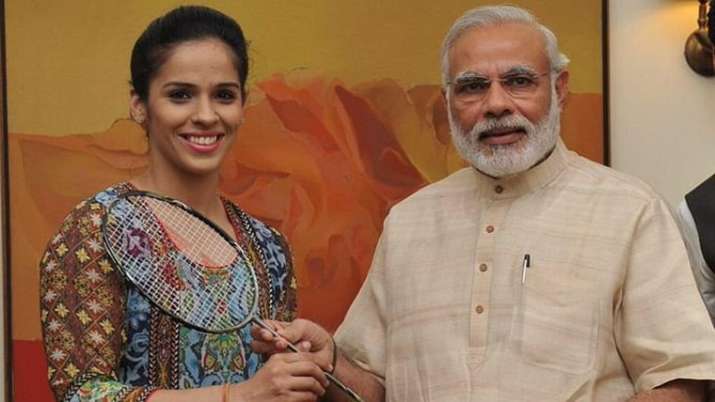 Star Badminton player Saina Nehwal has joined the Bharatiya Janata Party today.  Nehwal has been formally inducted in the party today. Hyderabad-based Saina Nehwal has won over 24 international titles, including eleven Superseries titles. Nehwal has many first to her name including a medal at the Olympics.
The Bharatiya Janata Party aims to target young voters by bringing Saina Nehwal to its fold. She is considered as one of the most popular non-cricket sportspersons in the country. 
Daughter of Harvir Singh and Usha Rani Nehwal, Saina was born in Hisar, Haryana. The badminton career began in Hyderabad, a city where her father Harvir Singh was promoted and transferred. 
Watch LIVE: Eminent personality @NSaina joins BJP at BJP HQ, New Delhi. https://t.co/2dLRwIoUR1

— BJP (@BJP4India) January 29, 2020